A Mobile Application for Auditory Training
Speech Banana is a training application for people learning to hear with a cochlear implant or digital hearing aid. It is designed to build the skills needed for understanding everyday speech.
Try the iOS app today
Try the Korean iOS app
Motivation
Learning to interpret speech provided by a cochlear implant or hearing aid for the first time is an extensive and ongoing process, often taking months to years for people with hearing loss to master complex tasks such as speech comprehension, and partly dependent on how often they can practice using their device. Auditory training (AT) programs, which allow the person with hearing loss to build up the individual listening skills needed to understand spoken communication, are critically beneficial to this learning process.
Despite the benefits of AT and the ongoing nature of auditory learning, people with hearing loss in many countries face considerable barriers to accessing regular sessions, including limited coverage by insurance and limited availability of clinical training programs. Computerized training applications thus offer a useful supplement to in-person training, filling in the gaps between less frequent trips to the clinic.
Many such applications are now available for children but only in recent months have a few emerged for adults. We now offer our own app, Speech Banana, in the hopes of providing a modular, functional and user-friendly at-home training tool for adults with CIs or HAs.
---
How It Works
For an optimal listening experience, we recommend using headphones, direct audio input, or neckloop.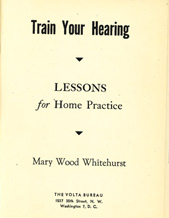 Do not hurry through the lessons. Practice the first lesson and all succeeding lessons until you feel that you have done each one thoroughly. On the other hand, do not expect perfection.

It is not intended that you take all the material in these or other lessons at one listening. Break the lessons into three or four listening periods. Short, frequent periods are preferable to longer ones. Never allow yourself to become fatigued.

Excerpt from Train Your Hearing (Whitehurst 1947)
Instructions
Each lesson has 4 to 6 sets of words, which can be played once or several times. Using the menu button at the bottom, you can adjust the volume and switch voices between male and female. Swiping right or left or using the arrow buttons allow you to move between the sets. These sets are followed by a quiz that plays a randomized phrase or a sentence and requires you to type in what you hear. The result of your response should pop up and you can repeat testing yourself by simply pressing the play button again.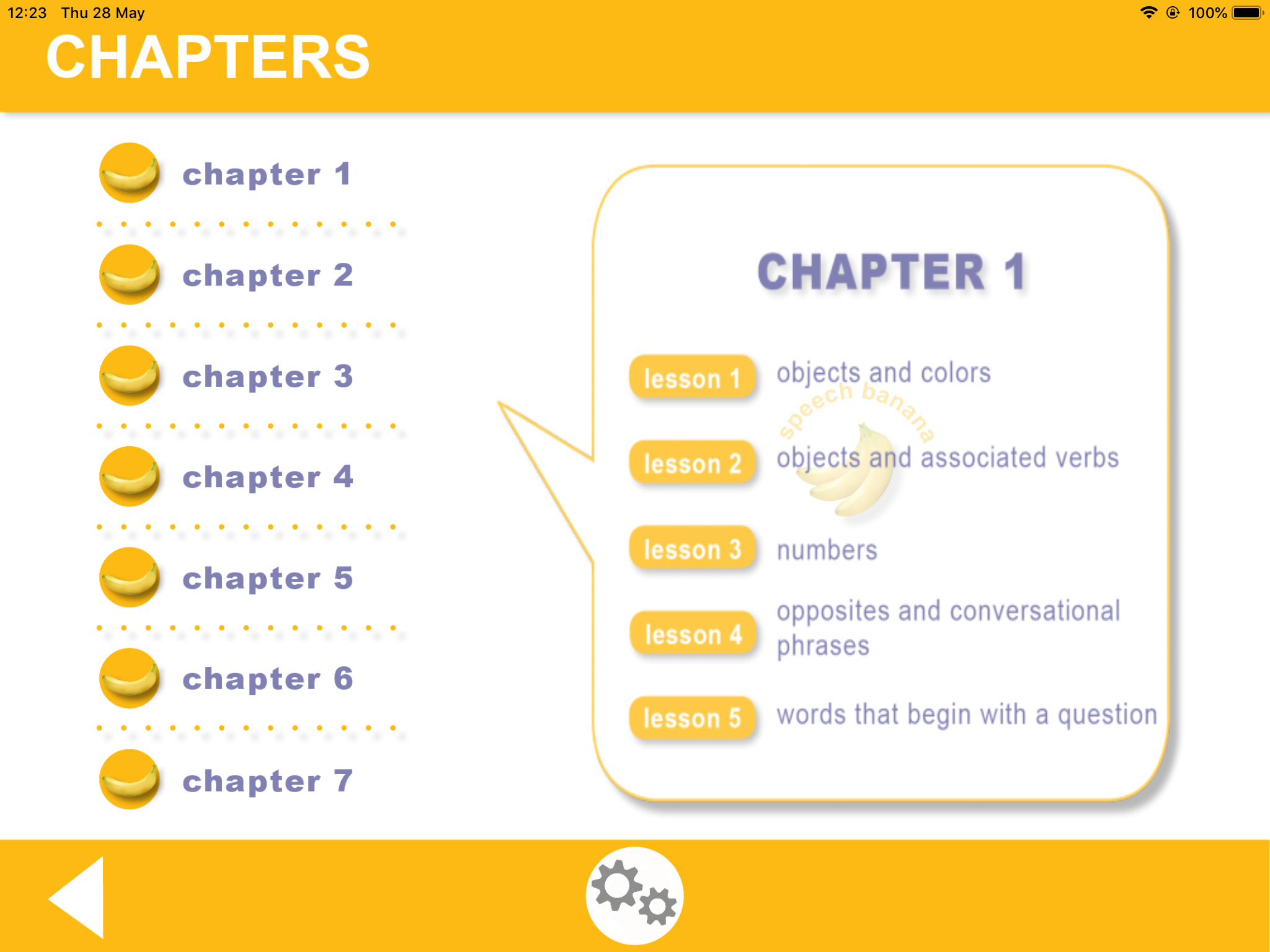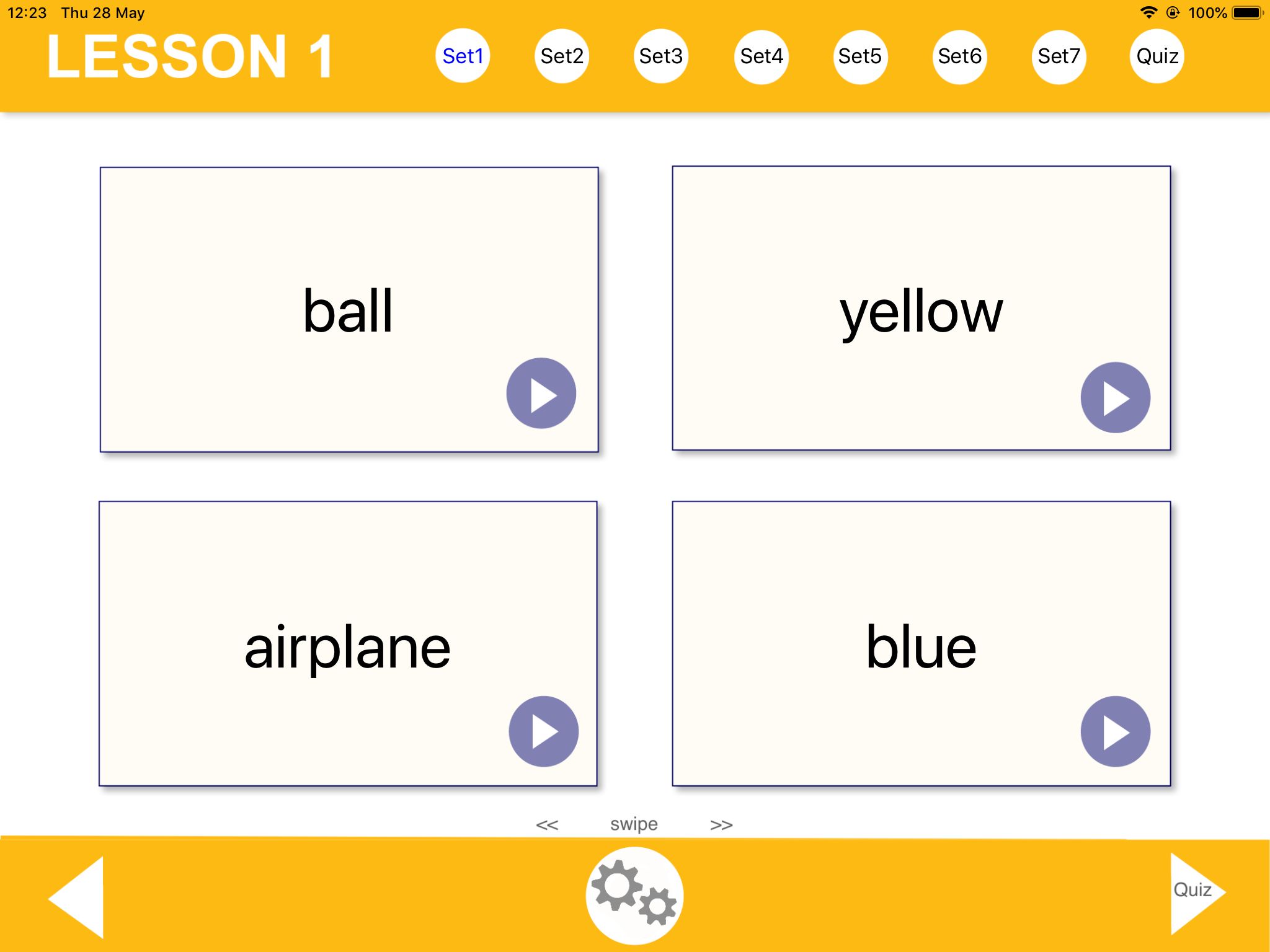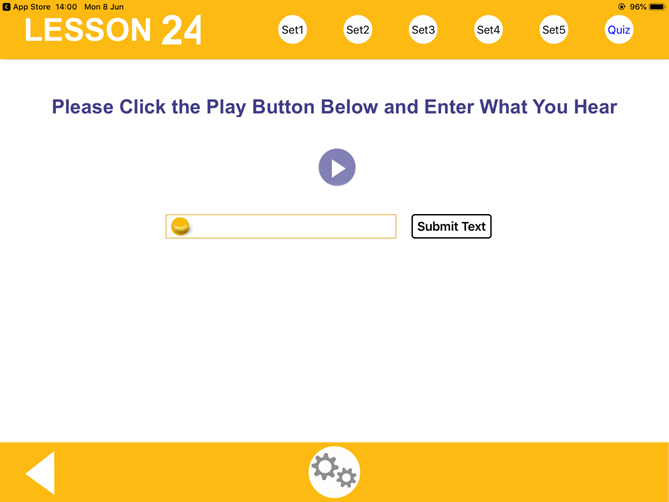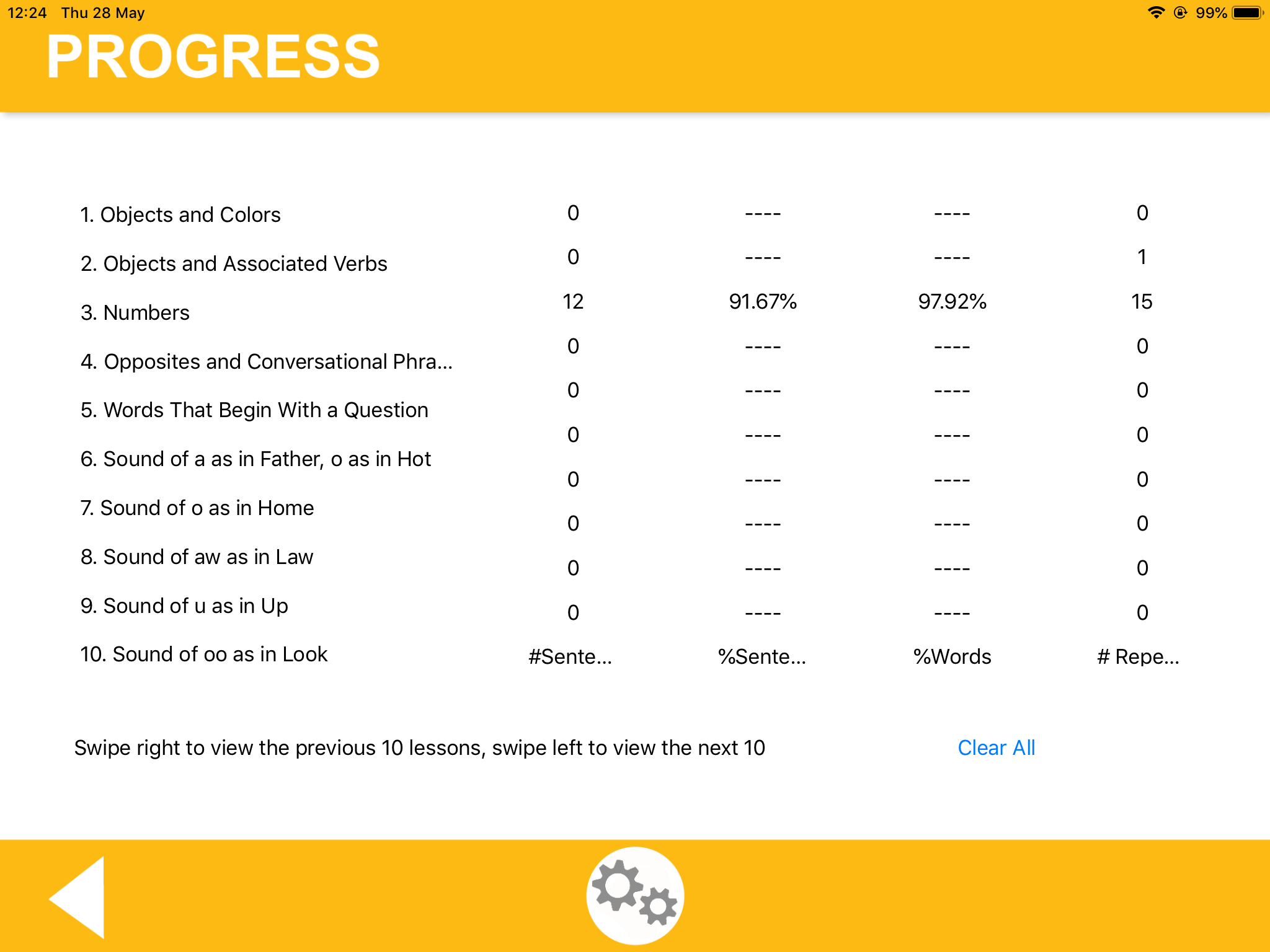 ---
Lesson Plan
The lesson plan used in Speech Banana was originally developed by Whitehurst and Monsees, published in their 1952 book, Auditory Training for the Deaf with the foreword by Dr. Hardy. This was preceded by Train Your Hearing by Whitehurst in 1947, based on work with soldiers during World War II. Our team chose this lesson plan because it is available online via the Hathi Trust Digital Library. We have confirmed the plan's effectiveness with several audiologists and speech language specialists.
The lessons cover all basic English language phonemes and increase in difficulty as chapters progress from easier, lower frequency phonemes to harder, higher frequency ones. In this way, we cover the speech banana, the entire spectrum of sounds that we hear in most spoken communication.
The red text below is the present day modification of the first paragraph of the preface to Whitehurst's aptly titled 1947 book Train Your Hearing. The lined text emphasizes that "plus ça change, plus c'est la même chose."
The purpose of this book app is to outline provide a method of self-training which, if followed, will may help re-educate one's residual hearing with a cochlear implant or a new hearing aid. The author app does not consider self-training the most effective approach to the problem. In all rehabilitation work personal contacts between teacher therapist and pupil patient are desirable. Such personal contacts, however, are not always possible; certainly not under existing conditions in the field of auditory training. The field is new has been expanding rapidly in the past decade and yet at present the number of trained teachers therapists is few. On the other hand, the hard of hearing persons who could benefit from intensive training are legion. Individual home study with the app seems to be the only a potentially viable solution for those who cannot work under a competent instructor.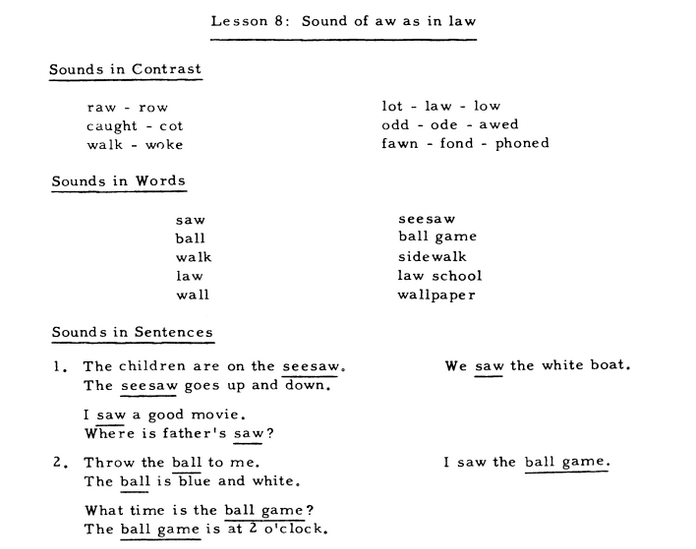 ---
Our Team
Speech Banana is a project originally developed in the summer of 2013 by three undergraduate students at Johns Hopkins University and advised by Dr. Ratnanather at the Center for Imaging Science and Institute for Computational Medicine in the Department of Biomedical Engineering. The team has since grown to include a few more members who are helping to expand the app to new platforms and languages and with the development of new features like more specific quiz feedback.
Joanne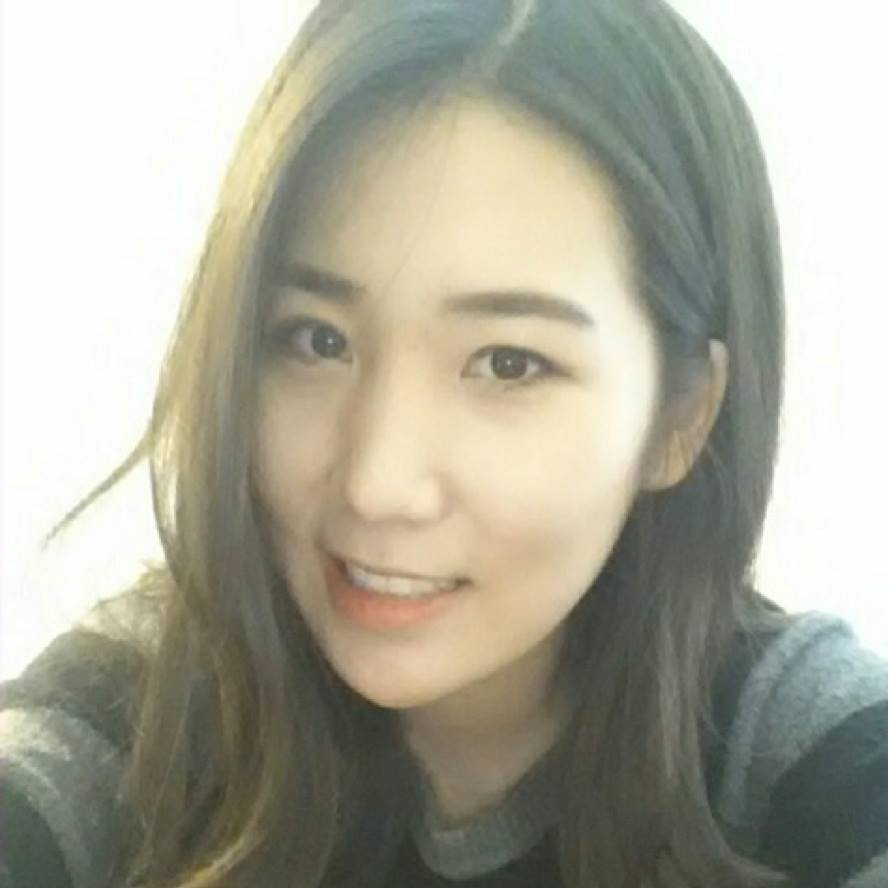 Margo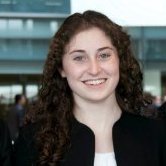 Rohit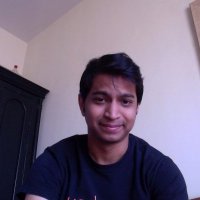 Lindsey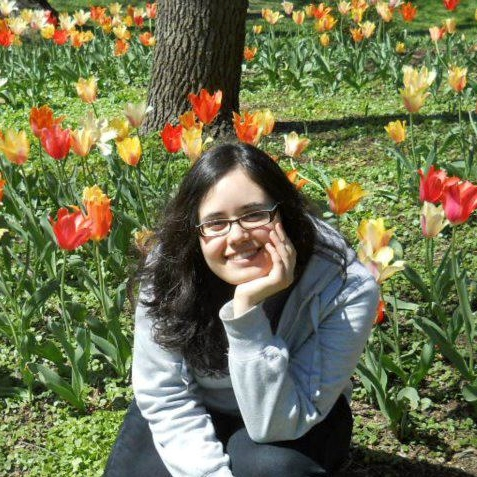 Bruce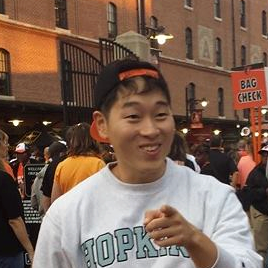 Aditya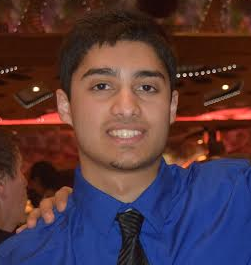 Seung Wook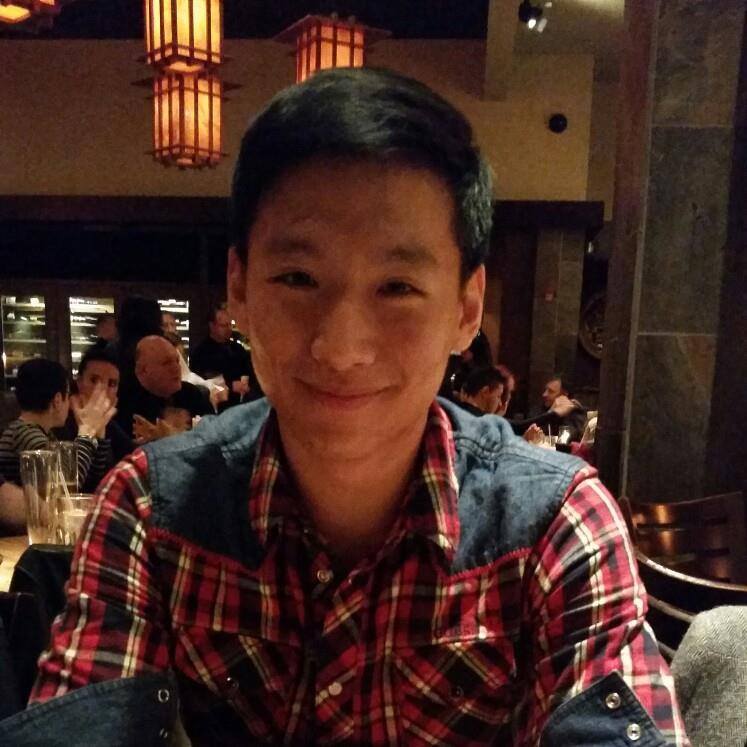 Inez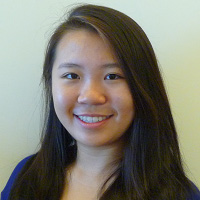 Edric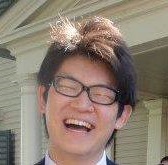 Sungho Yoo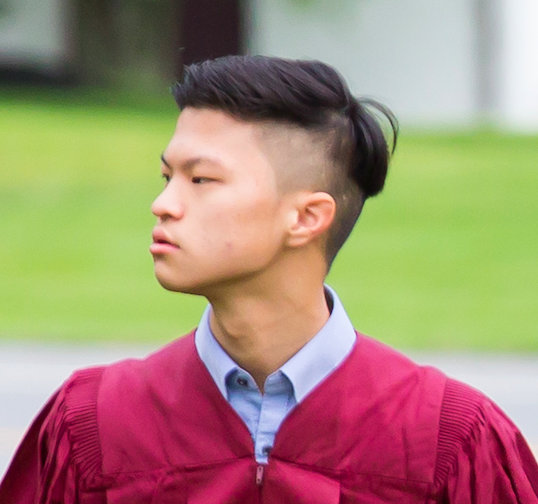 Ben Bae

---
Presentations
---
FAQ
Why are the sound files not equal in volume?
We have intentionally designed the app in such a way to make for better auditory training.


Why is there no sound on the app?
Your system sounds may have been muted. This can be controlled by the side switch, or in Settings. For more details, click here.


How do I use background noise function of the app?
When the background noise setting is changed, it will not take effect until the next screen or module is loaded. For instance, if you turn on background noise in the main menu, you may not immediately hear the background noise. However, once you enter a quiz, you will be able to hear the background noise. Similarly, when the user turns off the background noise inside a quiz, the user must exit the quiz once and reenter it to stop hearing the background noise.

---
Please send us an email at speechbanana@jhu.edu.